I've worked with hundreds of speakers, who have trusted me with their idea. The ripple effect of their success stories and their impact on the world are my biggest testimonial. And the reason I feel blessed working with them.
Melissa Fleming, Under-Secretary-General for Global Communications, UN
"Katerina is a master at encouraging speakers and soothing stage fright. Thanks to her pitching and persistence, my talk was published on TED.com and now has over 1.5 million views." // watch Melissa's TED talk.
Dr. Kaveh Alizadeh, Chief of Plastic and Reconstructive Surgery at Westchester Medical Center
I had the opportunity to work closely with Katerina on the YPO Leaders Across Borders conference. During the 6 weeks of preparation that we spent together, she took the raw ideas from my personal story and my humanitarian efforts in Africa and weaved together an impactful and emotional story in a 7 minute presentation. That IS the Katerina magic! // watch Kaveh's talk here.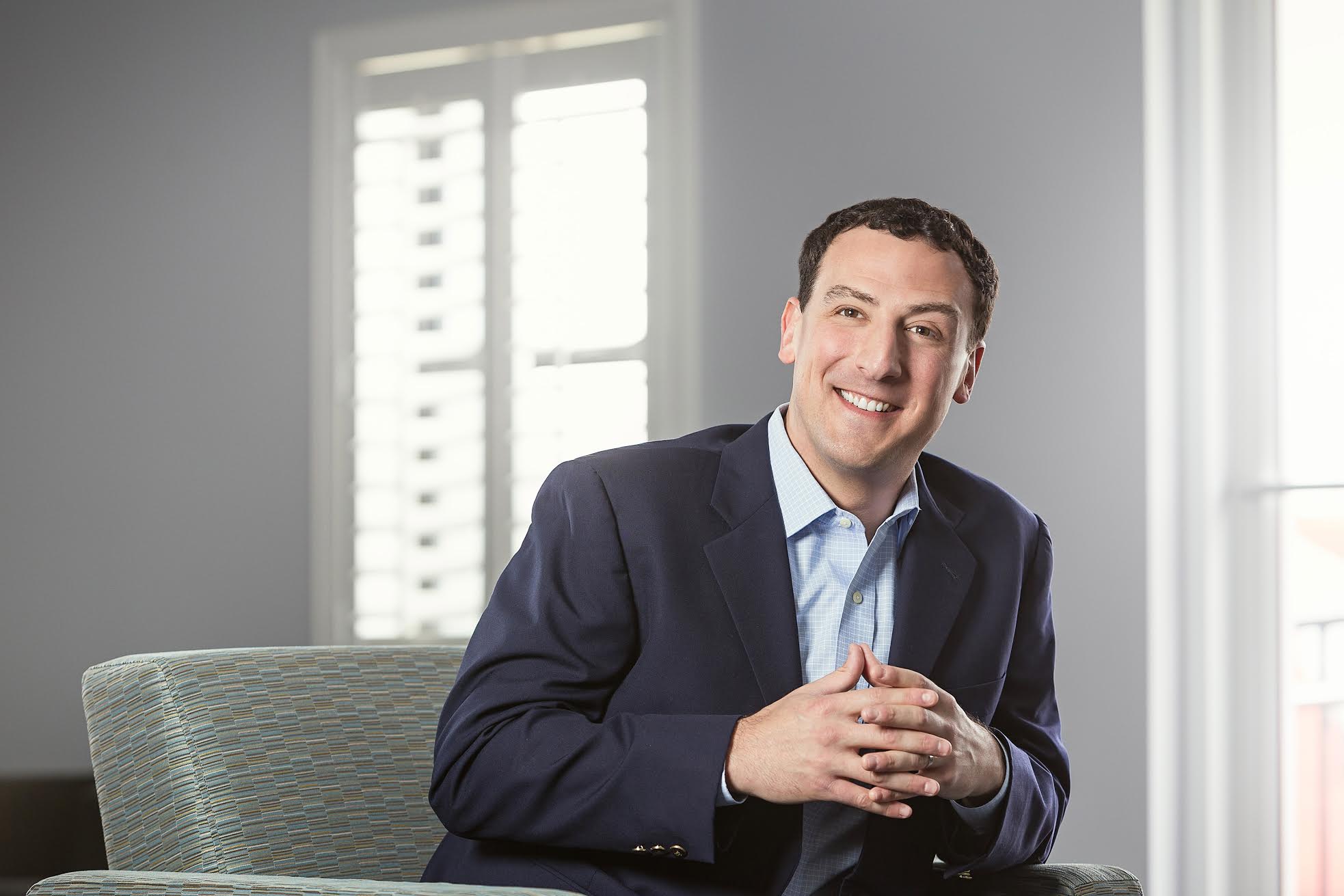 Isaac Lidsky, CEO, Author – entrepreneur
"The value of a bright idea or moving story is realized only in its communication. In this art of expression, Katerina is masterful. I'm eternally grateful for her help shaping my vision into an experience of impact for others." // Isaac's TED talk has more than 3 million views.
Keavy McMinn, Software engineer – a
thlete
"Katerina expertly and patiently helped mould my rambling stories and thoughts into a cohesive, impactful talk that retained my voice. It was a treat to work with her. I loved her no-nonsense, but empathetic, approach to crafting a talk together. You want to bring your "A game" to work with Katerina; I don't imagine she ever brings anything less herself."
Yi Li, CEO –
President of RENOGY
"English is not my mother language. I had been always dreadful of public speaking until I met Katerina. She helped built my confidence and presented my story in a such powerful way. Now I do not feel intimidated any more sharing my American dream story and my passion for solar energy. I can impact more people because of her!" // watch Yi's talk.
Katrina Owen, Software developer
"It was exhilarating to work with Katerina—to go from chaos to cohesion. I was particularly impressed with her guidance in removing all the bits that impeded the flow or distracted from the point of my talk. She has an extraordinary ability to carve out the shape of a story."
Andrew Bastawrous,
Eye surgeon –
TED Fellow
"It was a pleasure to work with Katerina, she is able to gently guide and shape a talk to make sure it is as impactful as possible." // watch Andrew's TED talk.